Today we bring you an offer of amazing apartments marbella real estate.
Apartment area: one hundred and twenty square meters
Apartment price: one hundred and fifty thousand euros
Number of rooms in the apartment: four + kitchen and bathroom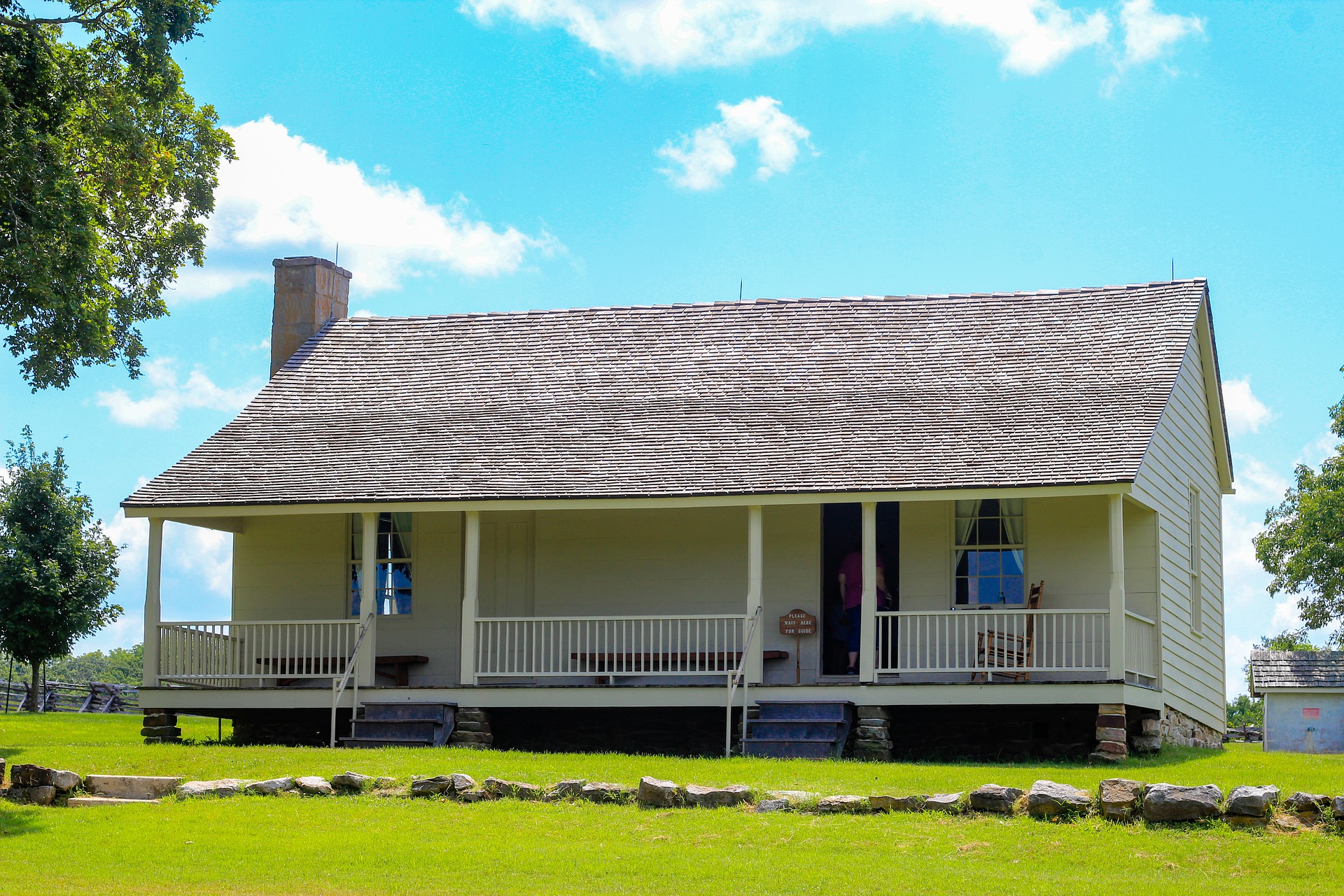 At the first entrance to the apartment we can see a large spacious kitchen furnished in a wooden style. The floor is also wooden throughout the apartment. It is really beautiful and with modern equipment. There is also an oven for baking. The whole apartment has wooden floors. Next we can see a smaller toilet with a larger shower. Next we can see a bedroom with three larger beds, which are in gray. There is also a storage table in the bedroom. There are also two large wardrobes for hanging clothes. There is also a living room with two dark brown sofas and a TV. There is a carpet under the TV and tables with chairs. In the living room there are hanging decorative objects, pictures with motivational text. There is also a smart TV with modern channels to watch. The whole apartment is in wooden style and is very modern, so lovers of modernism will enjoy themselves here. Another room is the common room, which is quite spacious.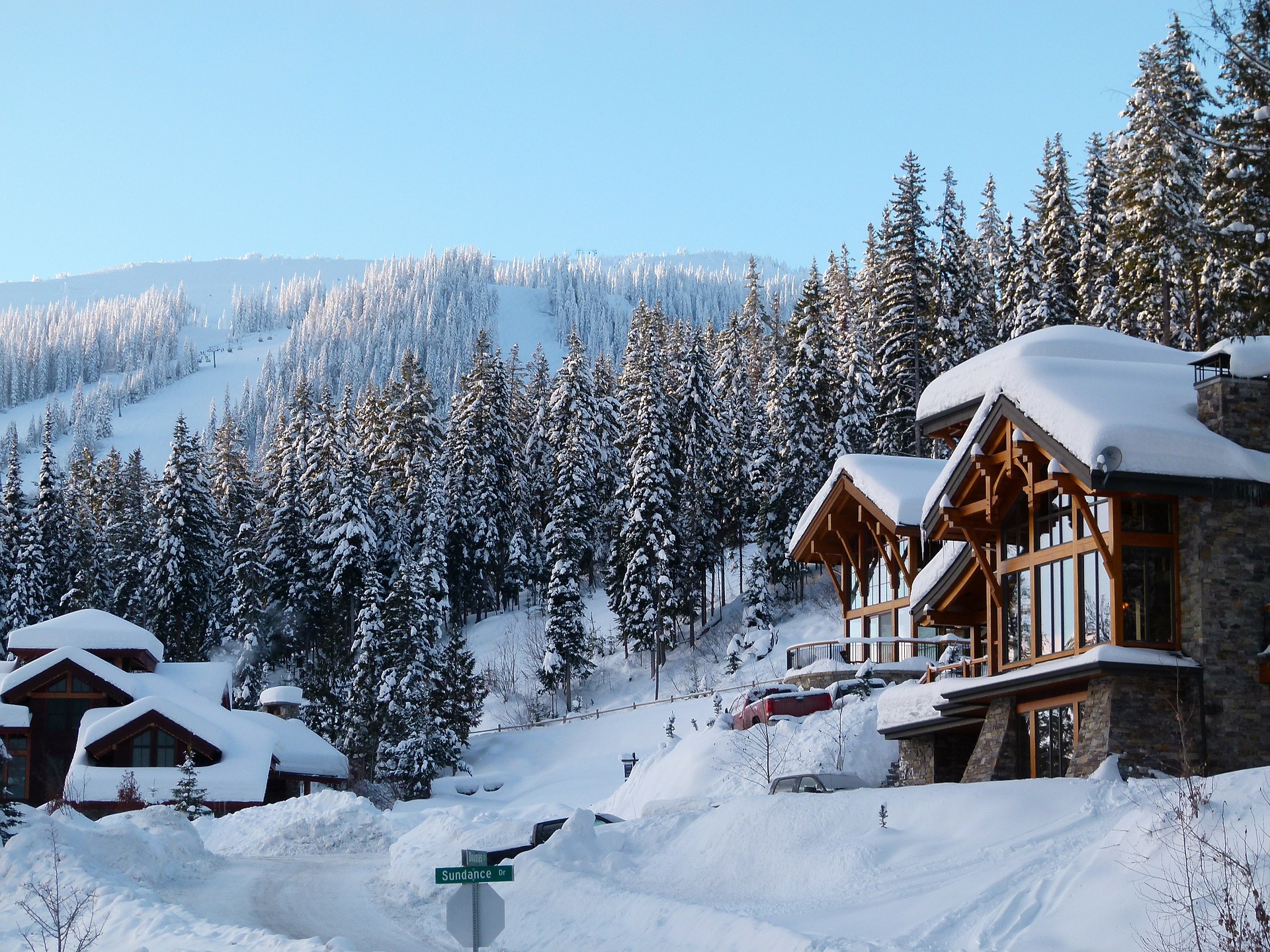 It can accommodate a lot of people and is equipped with modern furniture, wooden cabinets with large storage space, coffee table and luxury equipment. The whole room is in a neutral spirit and there is also one bed to sleep potential visitors or guests of the house, who come here quite often to sleep or relax. The whole apartment is equipped with wooden furniture and is located in the town of Marbella, which means that the apartment is by the sea, so we have a wonderful view of the surroundings and the sea. It is a really beautiful apartment, so if you are interested in the offer, please do not hesitate to contact us either by email, or by phone or text message.